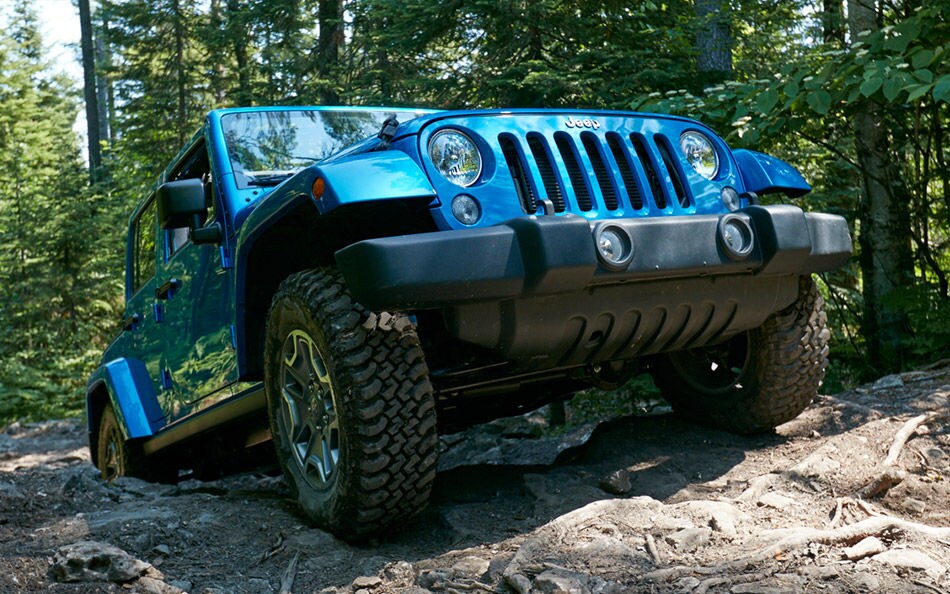 At Bruner Chrysler Jeep Dodge RAM, we are excited about the release of the 2017 Jeep
Wrangler. With rumors spreading like wildfire about the potential specifications and a
confirmation that there will be a pickup option available, it is an exciting time to be a
Jeep enthusiast. One of the most reported rumors is that the new Wrangler may have a
2.0-liter turbocharged engine that can produce 300 horsepower.
According to Automotive News, Fiat Chrysler is planning on investing $75 million in
its Trenton Engine Complex just south south of Detroit to make a new four-cylinder
engine. Currently, the factory produces the 3.6-liter Pentastar V6 for the earlier models.
Codenamed "Hurricane," the new engine is expected to be a fuel-efficient option, which
lines up with potential changes that FCA CEO Sergio Marchionne said might occur with
the newer editions.
Thought to be an aluminum-block with direct fuel injection, the new design is hoped to
help with the Wrangler's mpg, which is currently 17 city/21 highway, while giving it an
extra 15-hp. This rumor builds on the frenzy over the upcoming version of the iconic
vehicle. Earlier reports came out which hinted that Jeep might be making a diesel and
hybrid version of the Wrangler to meet stricter emission requirements. Enthusiasts are
also anxious to see how the build of the Wrangler will turn out. Previously, Marchionne
had made a comment that the Jeep would move to an aluminum body, making some
worried that the traditional body-on- frame would become a unibody design. While a
cause for speculation, insiders at Jeep have all but confirmed that the 2017 Jeep Wrangler
will have a body-on- frame build that stays true to tradition.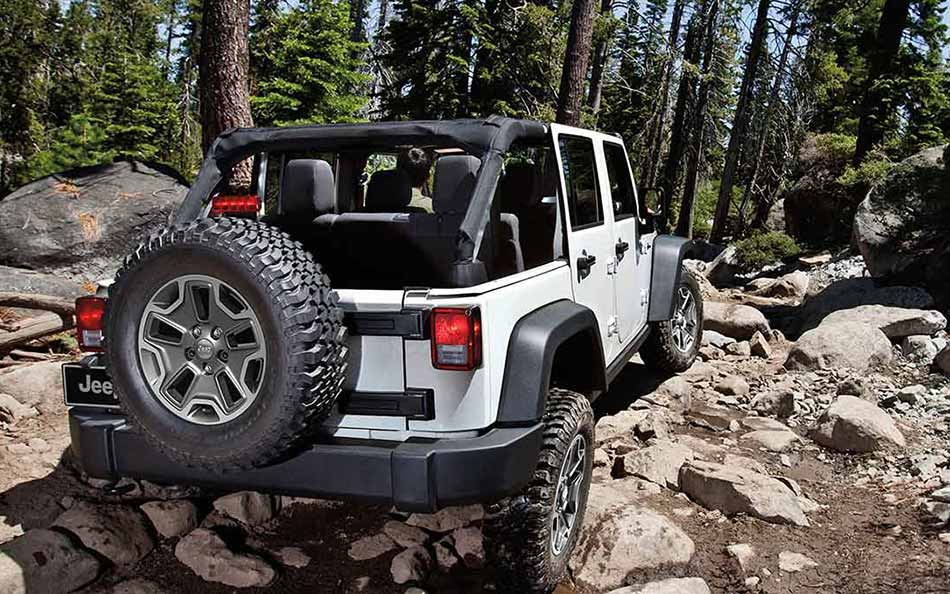 If you cannot wait for the new Wrangler to arrive, we can help in the time between! At
Bruner Chrysler Jeep Dodge RAM, we have a large selection of Jeeps, including the
Wrangler and Wrangler Unlimited. Stop by the dealership in Stephenville and see how
you can get in a new car today!